Dig With It Magazine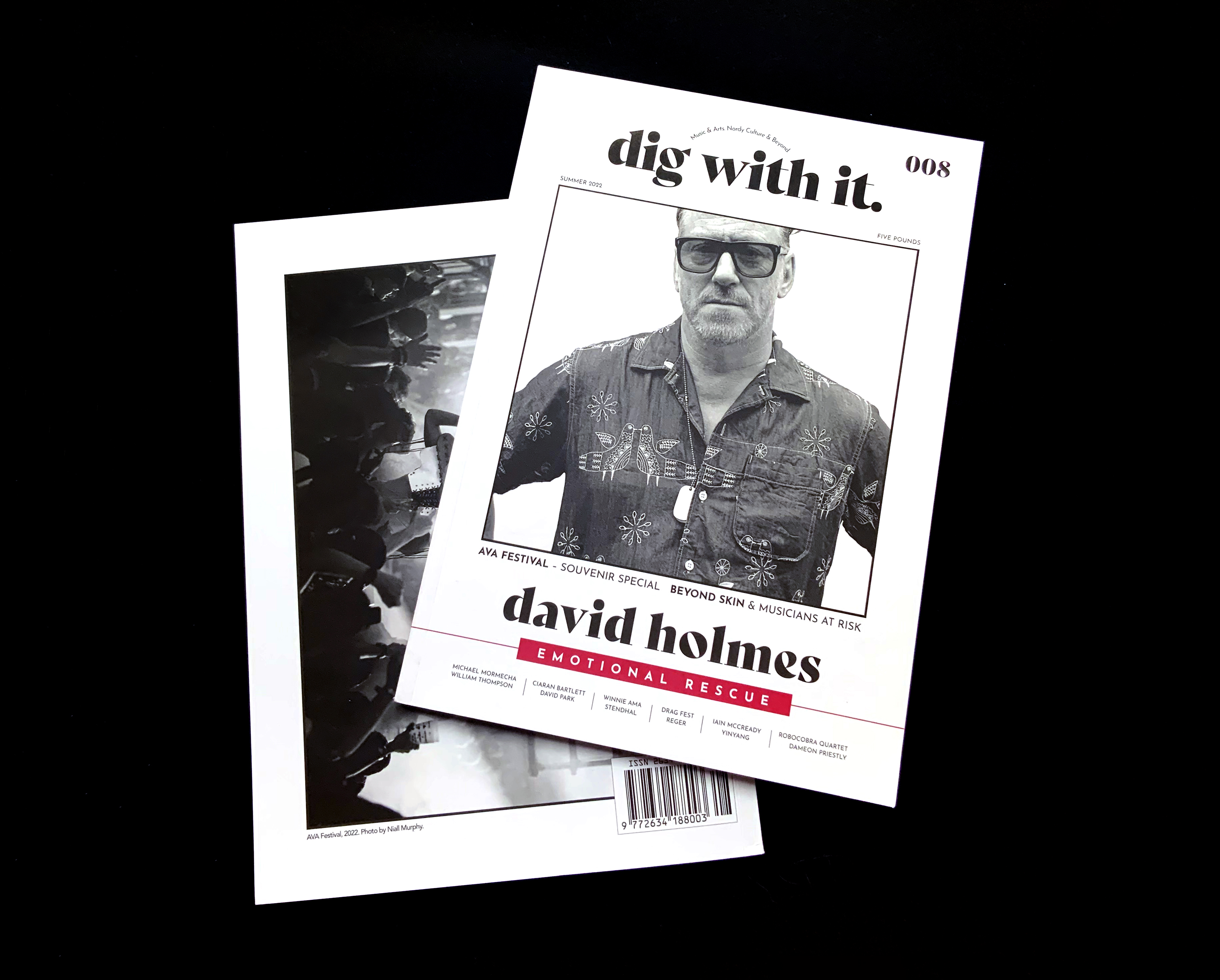 Dig With It is an Irish counterculture magazine, founded in 2020. It is a quarterly about music, arts and ideas. It is made in Belfast. It celebrates the writers, the players and seditious talent. It admires punk rock, poetry, high art, street politics and keen expression.

I'm the art director and co-founder.

I design the magazine, write features and photograph acts. I have produced eight issues. I'm also involved in the day-to-day vision of Dig With It, promoting the magazine across social media platforms with copy, graphics, animations and short videos. I have experience with the digital sales campaign on Music Glue and help to edit and proofread the magazine. I lead a team of contributors, liasing with artists and promoting across social media.
Website:
https://www.digwithit.com
Shop:
http://www.musicglue.com/digwithit/shop
Issue 8 launch video:
Issue 1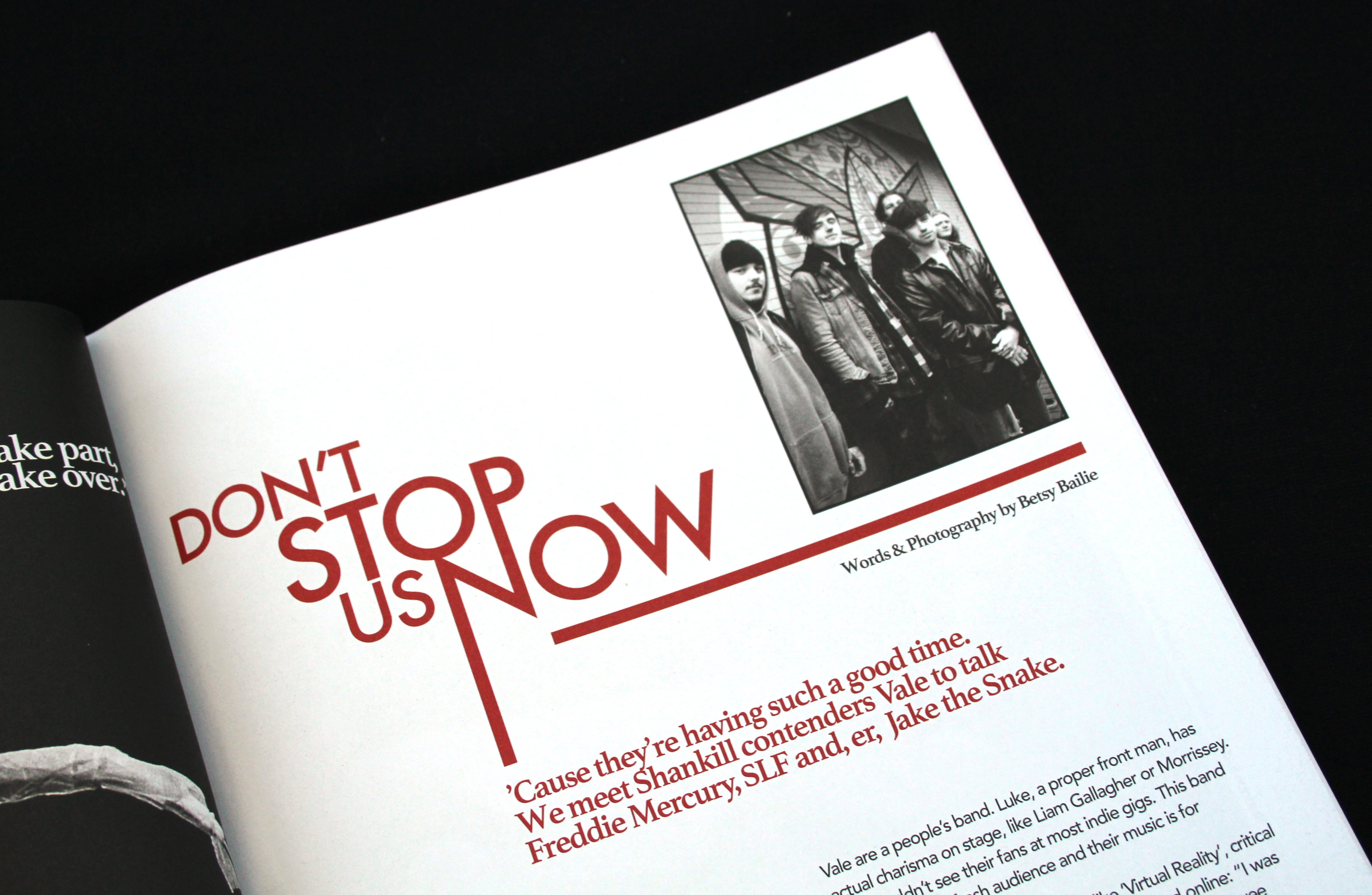 Issue 3
Issue 4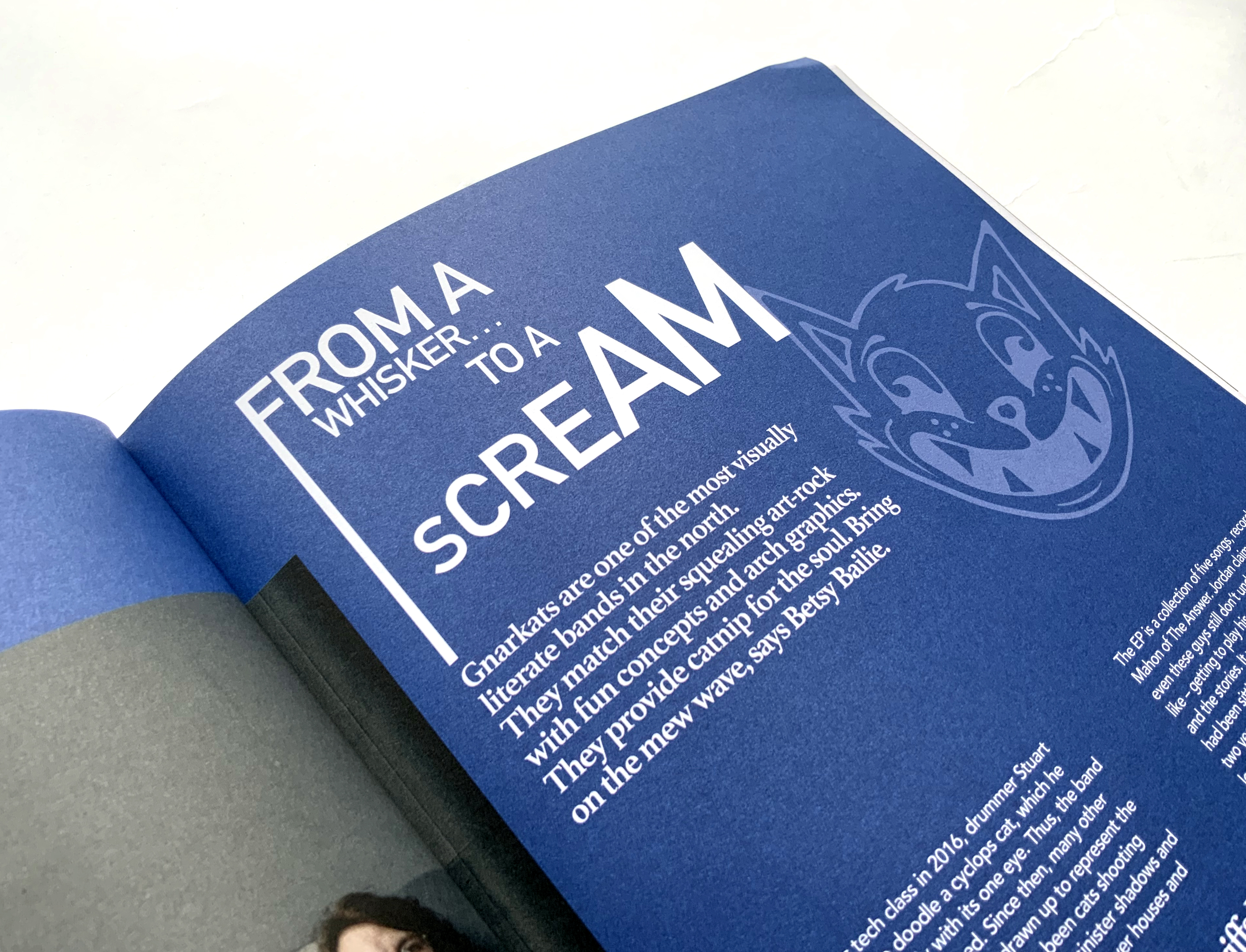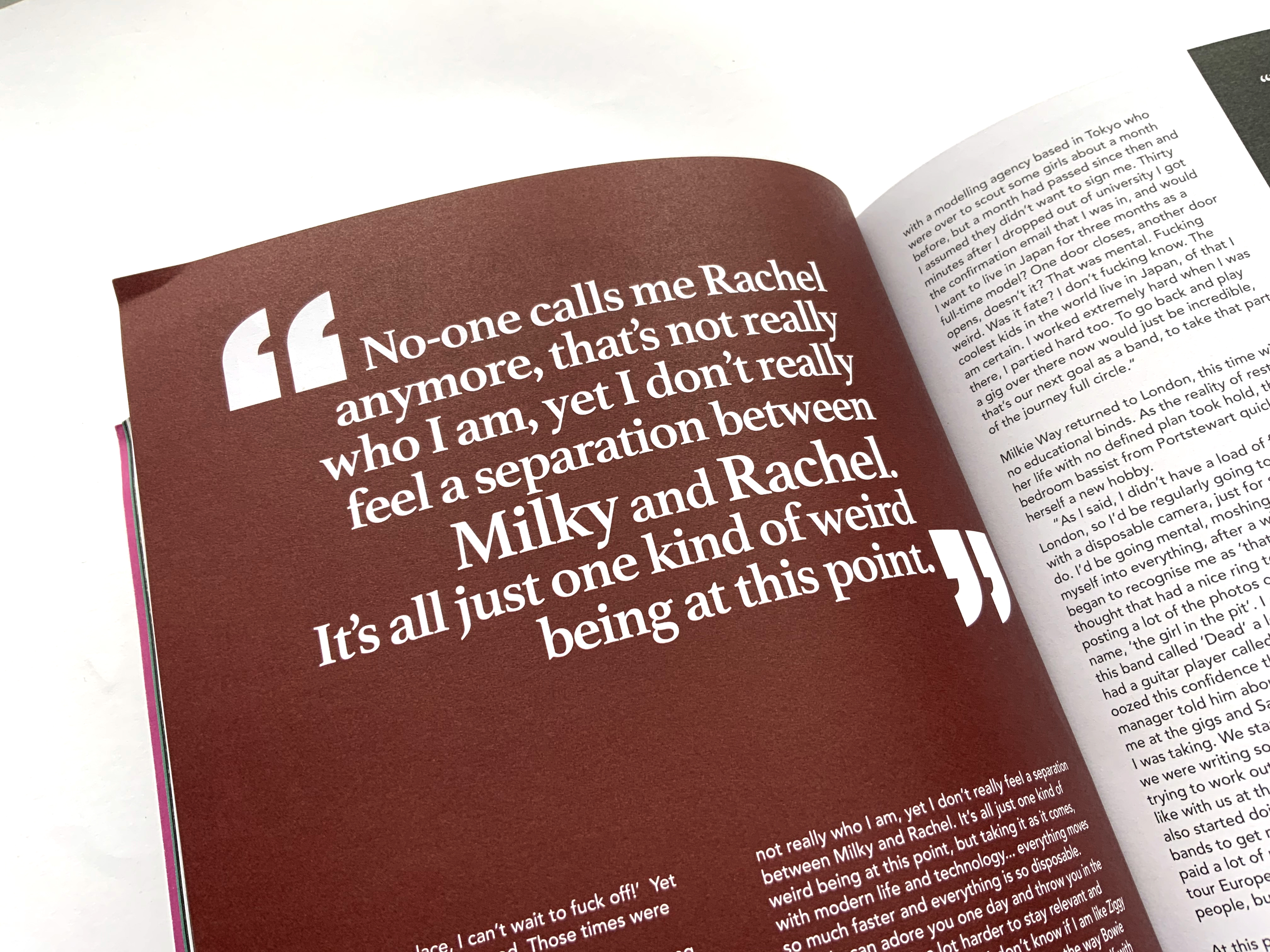 Issue 8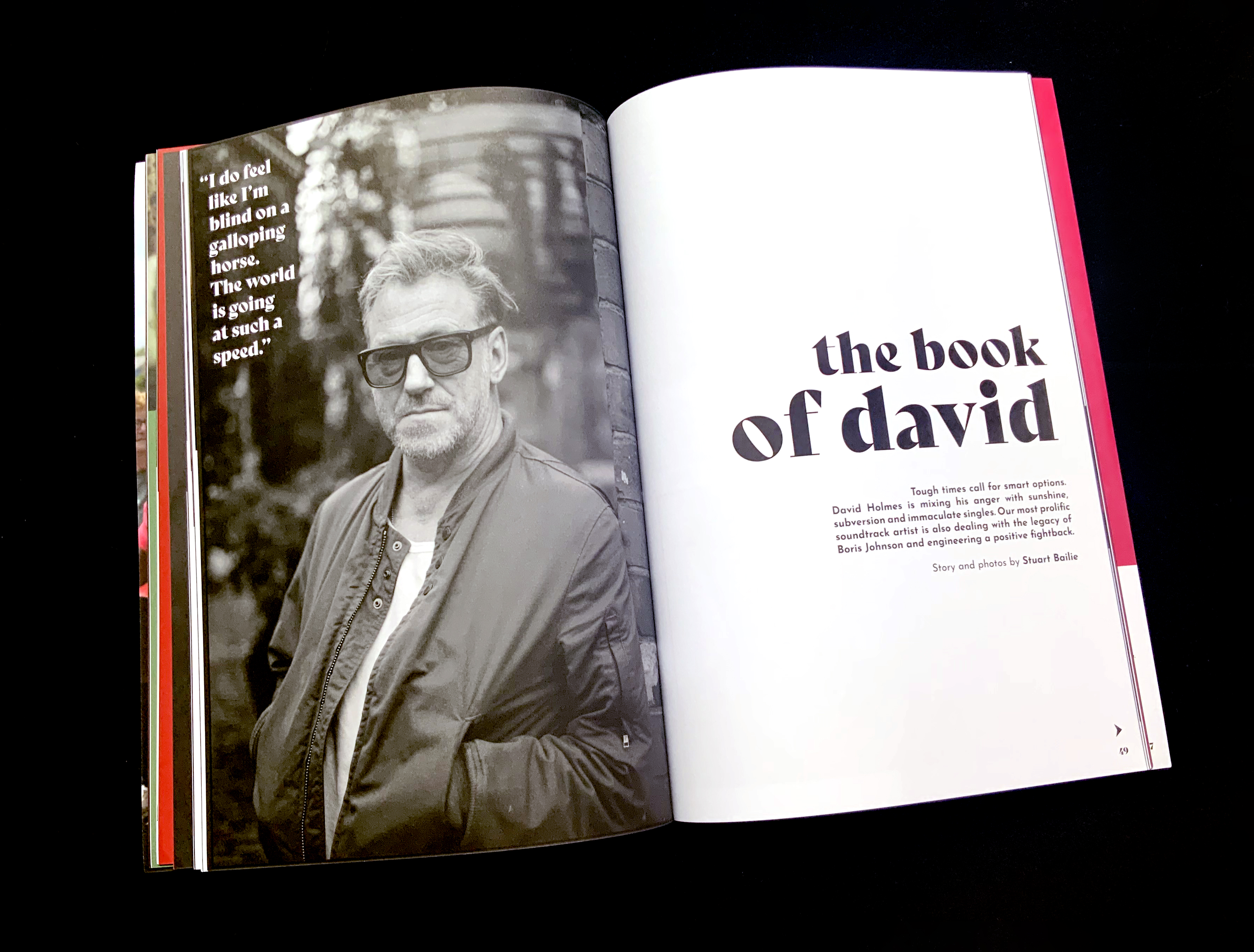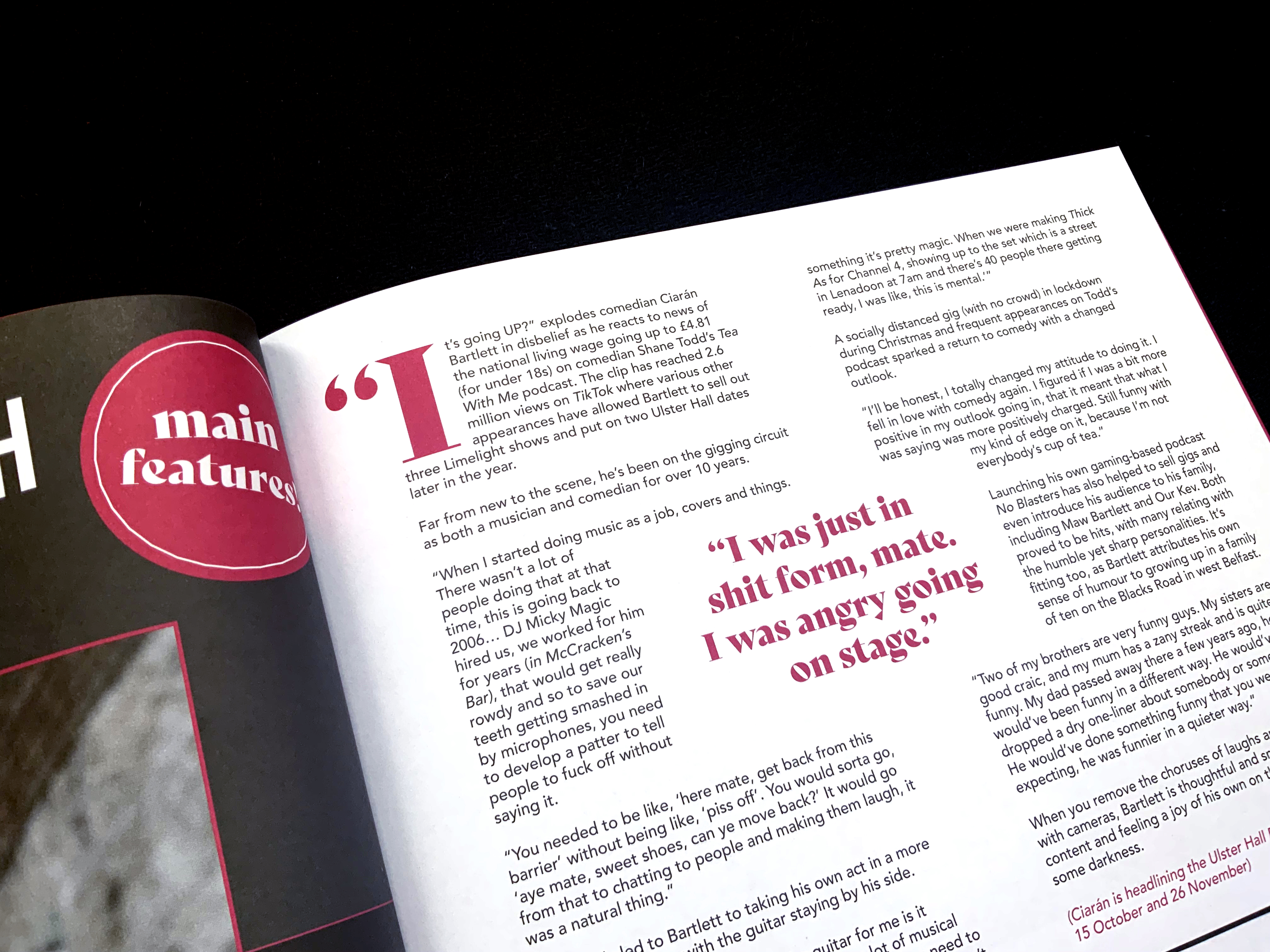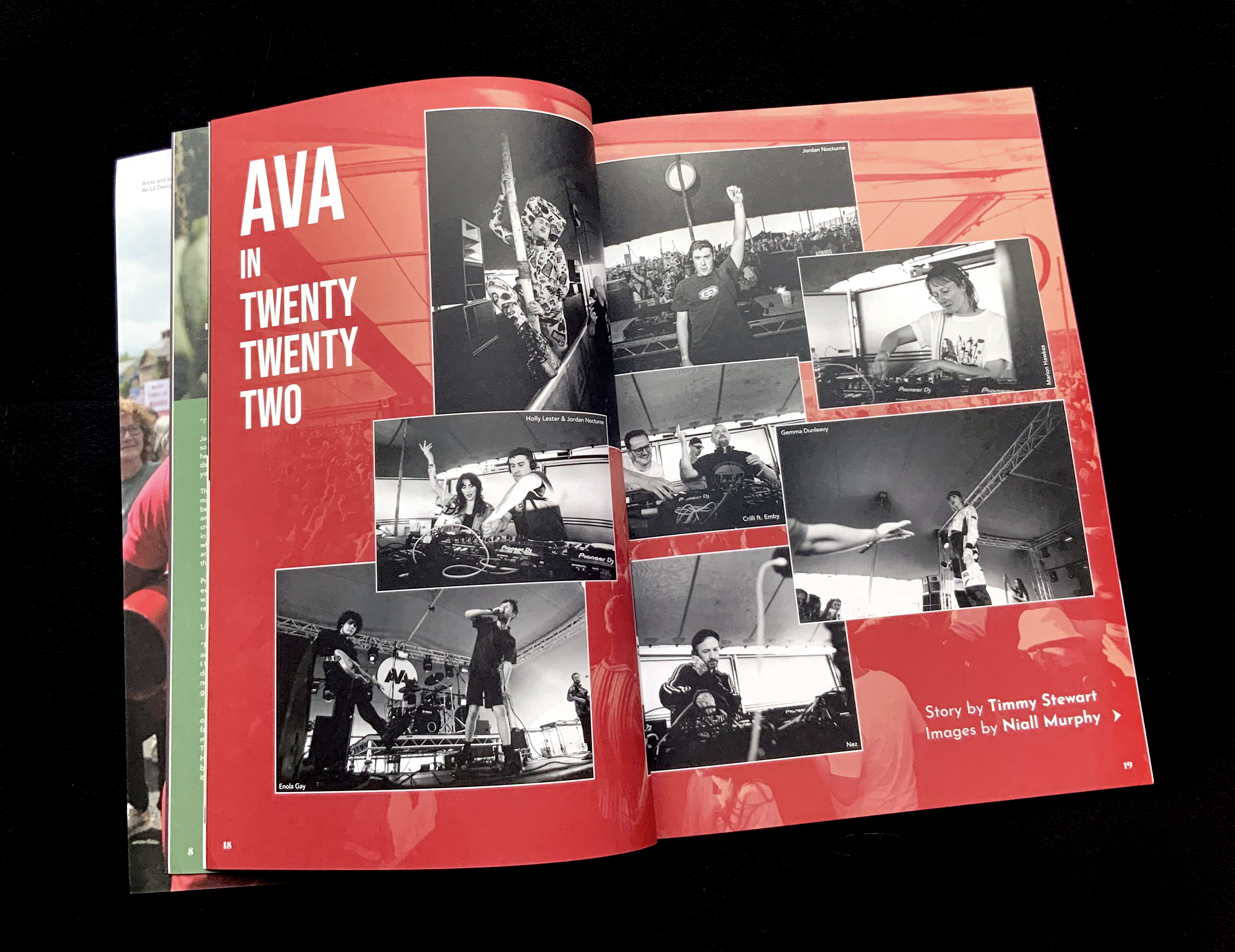 ---